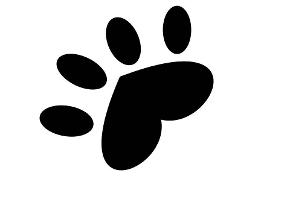 The best dog and puppy training in your area.

*Do you have an issue with your dogs behaviour, either at home or on the walk?

*Is your puppy biting too hard, Hyperactive or toileting in the house?

*Are you being pulled all over the place by your dog when walking on lead?

*Does your dog show aggression towards other dogs while out on a walk?
*Is your dog refusing to come back when off lead (no recall)?
*Are you unable to leave your dog alone at home?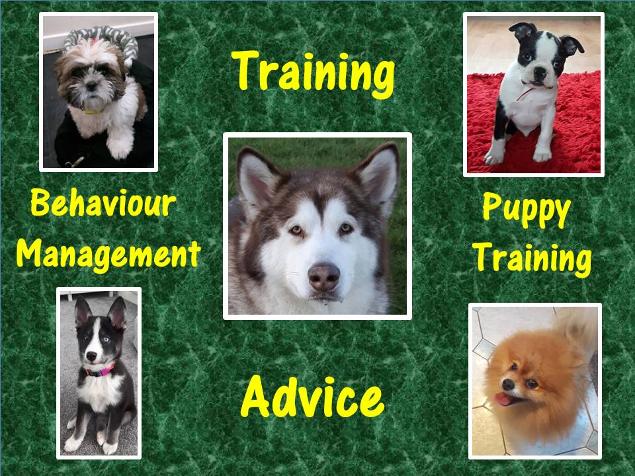 Call Me To Discuss Your Dog Or Dogs
Dog Behaviour Management and General Training
ADTB Approved Dog Trainer


*Learn how to read dogs, they are constantly trying to communicate with us in their own way. We all assume our dogs understand our words and sentences. Dogs speak a different language and can become confused and frustrated by our actions and words.
*Learn to communicate in a language your dog understands. All you need to know is your dog just wants to please you, but pleasing you can be a confusing business.
*I will demonstrate how to teach your dog using communications the dog understands, no harsh punishment, shouting or use of gadjets etc.
*There are no weeks of classes, I train at your home. Training inside the home and on the walk. If you're unsure just request a call back to discuss your problem.
Call Martin on

07400 354379




For a free no obligation discussion

Based in Clifton, Rotherham,

South Yorkshire

Copy right 2016 all rights reserved